PETITION TO DESIGNATE ANTIFA A TERRORIST ORGANIZATION
Take Action! Petition address below will be up from 8/15/17 to ??
Protect #NationalSecurity.
Sign #Petition to Formally Designate #ANTIFA as a #Terrorist Organization.
https://petitions.whitehouse.gov/petition/formally-recognize-antifa-terrorist-organization-0 …
DONALD J. TRUMP INAUGURATION
FRIDAY, JAN 20, 2017
At Noon on the U.S. Capitol Building steps, as Barack Obama's term ends, the 45th President, Donald J. Trump, will be sworn in as the new Chief Executive of the United States and the Commander in Chief of its Armed Forces.
REMEMBRANCE OF 9/11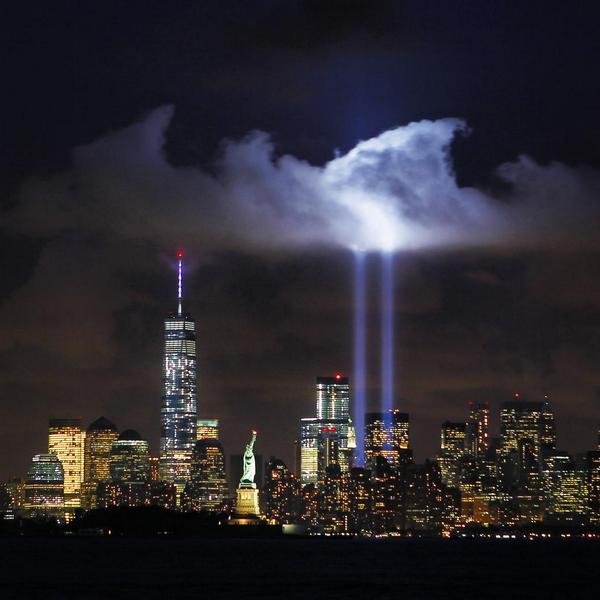 ---
---