9/11 REMEMBRANCE SERVICE WILL BE ON SEPTEMBER 6TH AT FORT SNELLING MEMORIAL CHAPEL......
This Sunday (September 6 – 11:00 a.m. CT) the Fort Snelling Memorial Chapel Foundation will host a 9/11 Remembrance worship service. We will be honored to have the presence of Bev Burnett … the mother of Thomas Burnett whose heroic resistance brought down United Airlines Flight 93 into a field in Shanksville, PA … saving countless other lives targeted by the Islamic terrorists of September 11, 2001. Tom's grave marker is at Fort Snelling National Cemetery.
http://obits.dignitymemorial.com/dignity.../obituary.aspx...
REMEMBRANCE OF 9/11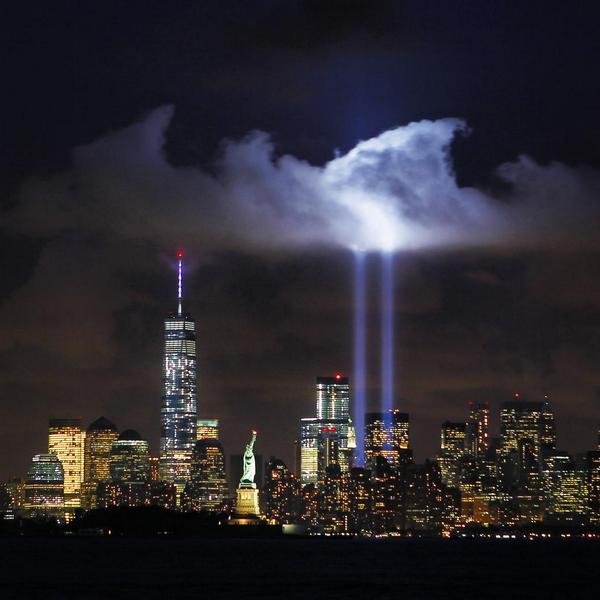 ---
---